Physicians and Clinical Staff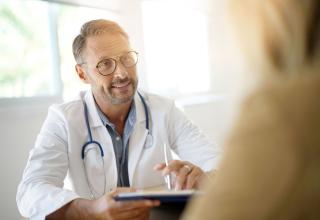 Helping you get back to your patients
Spend more time on your patients, less on administrative tasks
Your number one priority is your patients-not anything that takes you away from caring for them.

At Medical Mediation Services, our team of medical writers and researchers uses a customized approach to build Oncology appeal cases based on each patient's specific situation. We pair our understanding of medical knowledge and medical policy to communicate complex nuances to payers.

With each Oncology appeal, we provide detailed and persistent follow up processes to ensure proper case management.