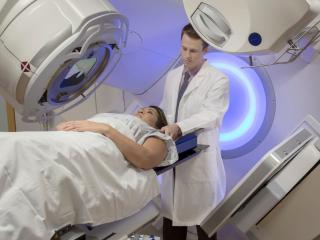 Stop writing off care.
Capture more revenue.
With over a 90% success rate for Oncology appeals, effective appeals management starts now.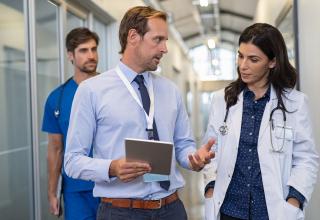 Boost Receivables while Minimizing Overhead Costs
Put our Pay-For-Performance Strategy to Work for Your Practice Today
Medical Mediation Services bridges the gap between the treating physicians and the insurance companies with a customized approach for each situation. Our team works to recover money from Oncology cases that are denied for:
Medical necessity
Experimental/investigational
No authorization
Diagnosis coding
At the point a claim is clean, we take the case and customize our approach for each individual situation based on the payer, the diagnosis/indication, modality, clinical guidelines, and current clinical literature. We have a nationally proven track record, with greater than a 90% success rate for oncology appeals.

Our job is to be an extension of your practice—for a single or multitude of cases.
Why Choose Us?
We offer intricate knowledge of the oncology appeals process with most major payers and provide a customized research-based approach for each patient's specific situation
We are a consistent appeals resource to help manage the ebb and flow associated with denials and staff outages/time constraints
We only charge for successful outcomes, so we only get paid if you do
"Medical Mediation Services really knows what they're doing when it comes to appeals. The team there is very professional and knowledgeable. I can trust that they take their time and evaluate all the documentation the insurance carrier has returned, the payer policies and clinicals to determine the best route of appeal. It is really hard to run a medical practice without this type of support when you deal with high dollar claims. They also saved our practice a ton of money by preventing high-dollar write offs and having to staff internal appeals coordinators."