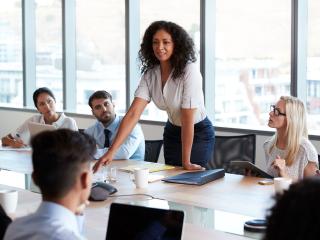 Helping improve your bottom line
Minimize appeal write offs and staffing costs
The financial health of your practice is essential to your ability to serve patients.

Our team specializes in assembling Oncology appeals for frequently encountered denials like those associated with medical or authorization issues to minimize practice write-offs. The costs associated with hiring appeals staff while avoiding turnover are ever-increasing. We are a consistent Oncology appeals resource to support your billing team so your staff can focus more on the practice and less on appeals management.

With that, we provide regular revenue capture reports so your business can easily track and monitor our progress.