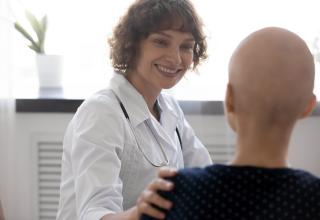 Helping physician practices capture lost revenue
Insurance companies need education, too
Prior to founding Medical Mediation Services, Angela Leonard worked for a fast-growing, start-up Cancer Care company where she functioned in a variety of roles. This included writing educational materials and teaching Cancer Care classes for audiences ranging from clinical teams to administrative staff throughout the United States. As the company grew, a need emerged. This company, like many others, was writing off a lot of revenue due to denied insurance claims. Her approach to this dilemma was realizing Insurance companies needed education too. She began writing appeals to serve as a liaison between the clinical staff and the payers to explain nuances or extenuating circumstances of denied cases to ensure payment on Cancer Care claims, and IT WORKED! This allowed physicians and clinical staff to focus on direct patient care needs, while also allowing the coding and billing experts to focus on other aspects that helped support the financial health of the practice.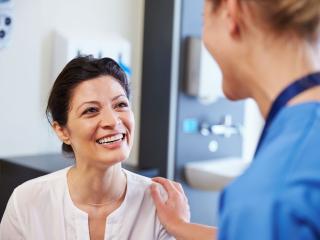 As healthcare evolves
Medical Mediation Services evolves with it
Given the growing need in this area, Medical Mediation Services was born to continue to serve the company Angela was so fond of while also helping other companies that had the same issues. Rather than adding to fixed overhead costs of the practices, she decided that Medical Mediation Services would only charge for services when the denials were overturned, and revenue was captured. This would keep the goals of Medical Mediation Services in direct alignment with those of the practices they serve.

Fast forward 10 years, and Medical Mediation Services has expanded into an experienced team of appeal specialists and medical researchers/writers serving customers across the country to manage appeals for denied Oncology claims ranging from medical necessity denials to care that was denied due to a lack of authorization. MMS has worked with the majority of large insurance companies and maintains over a 90% success rate with Oncology cases. As healthcare evolves, Medical Mediation Services evolves with it with a focus on helping Oncology practices capture lost revenue associated with denied claims.